AG0.3CVD 2 Blade Milling Instrument
AG0.3CVD 2 Blade Milling Instrument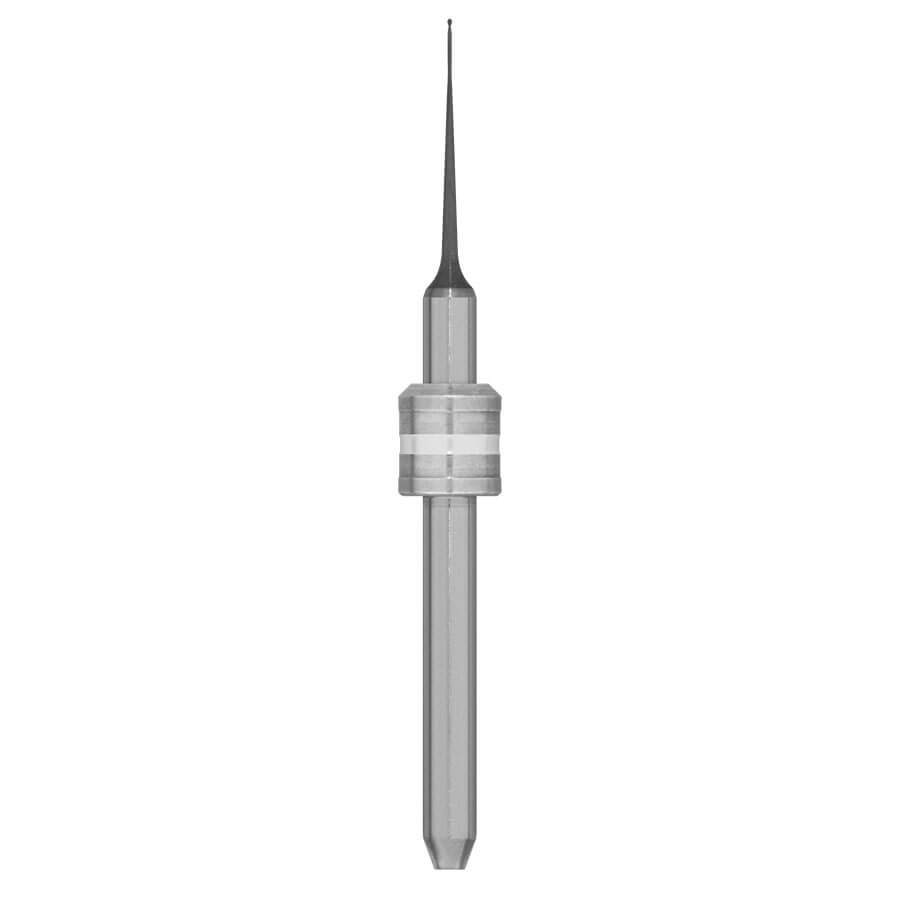 Blade Configuration:

2 Blade

Clamping Length (mm):

20.5

Head Diameter (mm):

2.5

Head Size (1/10 mm):

0.3

Neck Length (mm):

17

Overall Length (mm):

47

Shank Diameter (mm):

3

Suggested Materials:

Zirconia and PMMA

Discontinued Products:

Show Available Products
The market leader in dental rotary instruments, Brasseler USA offers CAD/CAM milling and grinding instruments for the most popular laboratory milling machines. Brasseler USA CAD/CAM instruments deliver high performance and precision in a variety of coatings and blade configurations. Satisfaction guaranteed!
STANDARD CHEMICAL VAPOR DEPOSITION (CVD) DIAMOND COATED INSTRUMENTS
CVD diamond coating immensely increases the service life of the CAD/ CAM instrument, especially at the critical instrument tip. Additionally, CVD greatly improves the surface quality of the restoration. These instruments are particularly recommended for dry or wet milling of zirconia restorations.