WV2.0TCVD 3 Blade Milling Instrument
WV2.0TCVD 3 Blade Milling Instrument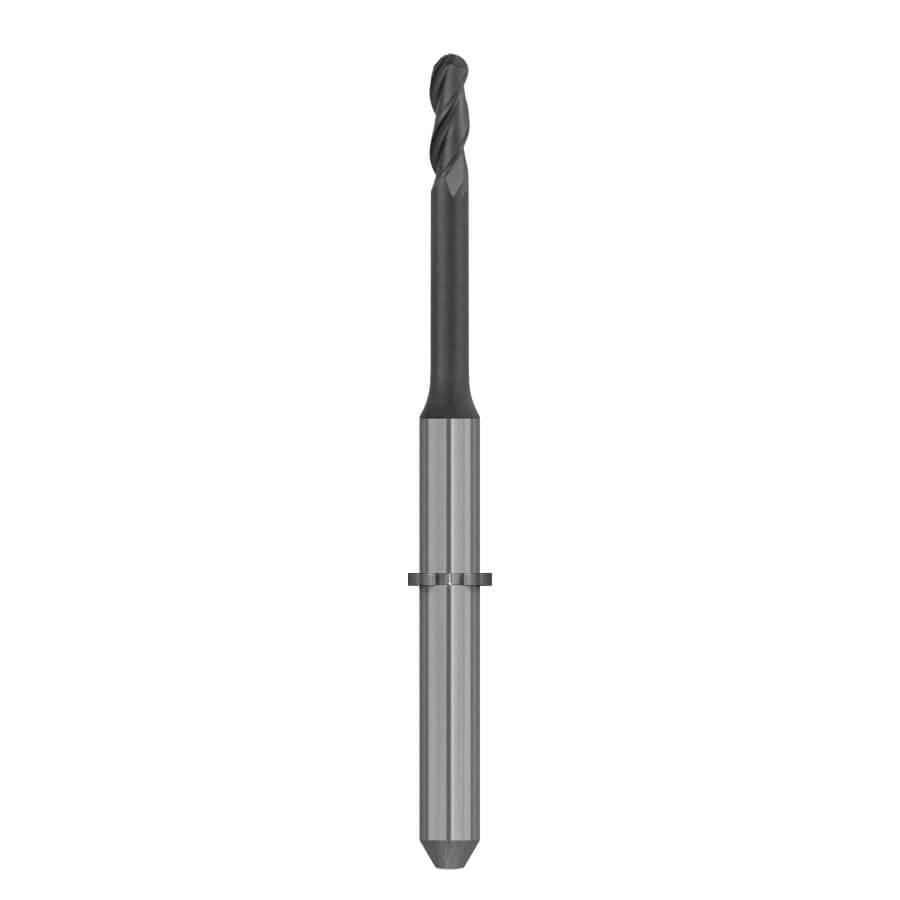 Blade Configuration:

3 Blade

Head Diameter (mm):

2.0

Head Size (1/10 mm):

2.0

Neck Length (mm):

16

Overall Length (mm):

40

Package Label:

WV2.0TCVD 3BLD MILL TOOL 1P TSERIES WIELAND VHF CAM5 S1/S2

Shank Diameter (mm):

3

Suggested Materials:

Zirconia and PMMA

Discontinued Products:

Show Available Products
The market leader in dental rotary instruments, Brasseler USA offers CAD/CAM milling and grinding instruments for the most popular laboratory milling machines. Brasseler USA CAD/CAM instruments deliver high performance and precision in a variety of coatings and blade configurations. Satisfaction guaranteed!
T-SERIES CHEMICAL VAPER DISPOSITION (TCVD) DIAMOND COATED INSTRUMENTS
The T-Series improves cutting efficiency through the patented chip-breaker groove technology with three cutting blades*. The advanced tungsten carbide formula bonding with the proprietary CVD diamond coating results in an improved durability and precision of the instrument. The T-series instruments are particularly recommended for dry or wet milling of zirconia restorations.
*Limited to Sizes 2.5, 2.0 and 1.0