WV0.6NC 2 Blade Milling Instrument
WV0.6NC 2 Blade Milling Instrument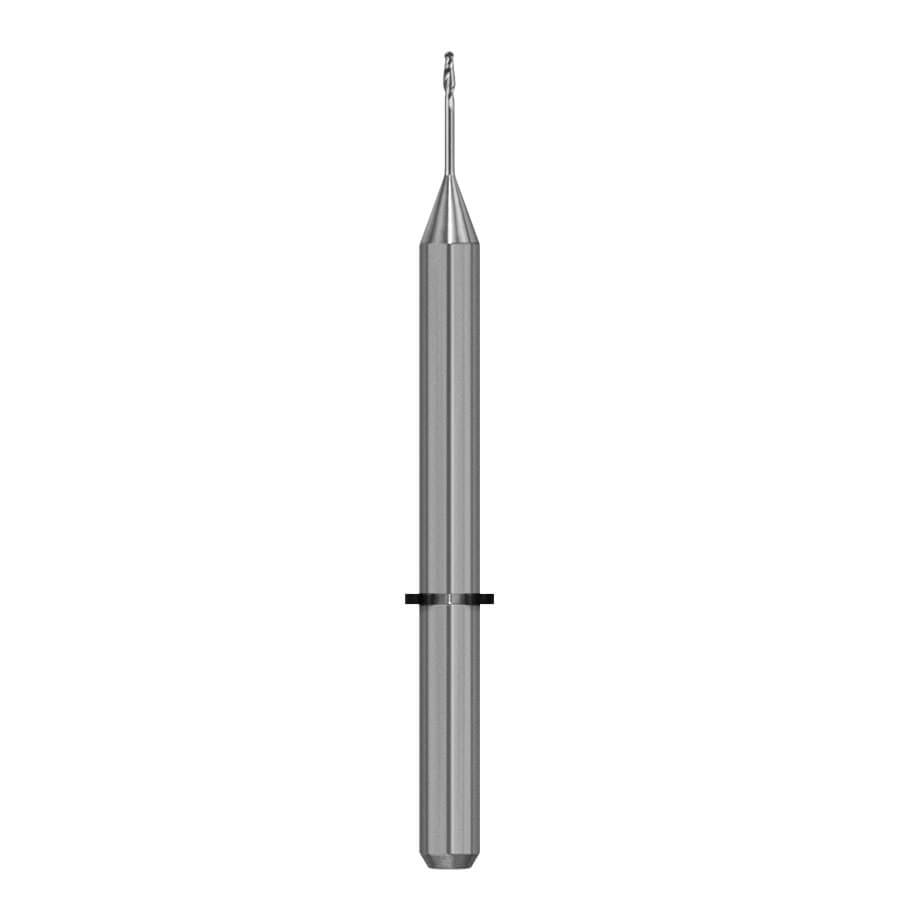 Head Diameter (mm):

0.7

Head Size (1/10 mm):

0.6

Neck Length (mm):

20

Overall Length (mm):

40

Package Label:

WV0.6NC 2BLD MILL TOOL 1P WIELAND VHF CAM5 S1/S2

Shank Diameter (mm):

3

Suggested Materials:

Zirconia, PMMA and Wax

Discontinued Products:

Show Available Products
The market leader in dental rotary instruments, Brasseler USA offers CAD/CAM milling and grinding instruments for the most popular laboratory milling machines. Brasseler USA CAD/CAM instruments deliver high performance and precision in a variety of coatings and blade configurations. Satisfaction guaranteed!
NON-COATED INSTRUMENTS
Manufactured from a single piece, non-coated instruments are made of premium tungsten carbide with precision ground fluting. These instruments are particularly recommended for dry milling of zirconia, PMMA, PEEK and wax.